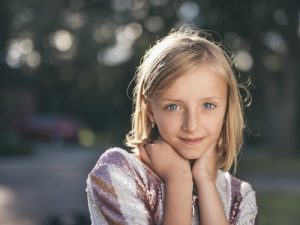 Healthy Living and Mindfulness for Pre-teens is a highly interactive class specifically designed for adolescents between the ages of 11-14. The goal of this class is to provide pre-teens with the tools they need to become resilient and strong in both body and mind. Through experiential learning, projects and group discussion, the pre-teens will gain essential positive coping strategies and healthy lifestyle skills. Pre-teens will learn about the benefits of leading a healthy lifestyle.
They will develop and maintain a Wellness Log with their Personal Wellness Goals and Plan. Pre-Teens will learn simple and practical mindfulness/meditation practices, specific recommendations and guidelines for regular exercise, physical activity, sleep hygiene and thoughtful use of technology.
About the Instructor:   Wendy Weckstein, P.T., M.Ed. is a Physical Therapist, Wellness Consultant, and a Mindfulness Based Stress Reduction Teacher for Adults through Brown University. She is also certified in Mindfulness Based Stress Reduction for Teens (MBSR-T). Wendy provides health and wellness evaluations, customized wellness programming and healthy living and mindfulness classes for pre-teens, teens and young adults.