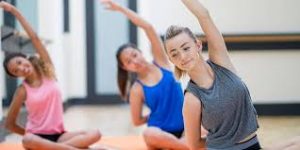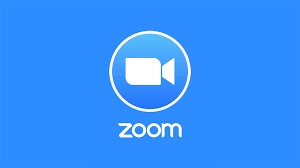 Mindful Movement/Yoga and Meditation for Teens
is an ongoing FREE virtual class
via ZOOM
4:00 pm – 5:00 pm
Teens must have participated in a Stressed Teens Class (Mindfulness-based Stress Reduction MBSR-T), or have prior experience with meditation and yoga to be eligible to register for this class.
Should you have any questions if your teen qualifies, please call Wendy Weckstein at [email protected]
This class is designed for teens, pre-teens and young adults who would like to deepen their mindfulness practice through weekly, guided meditation, mindful movement (yoga), and group discussion. Teens participating in Meditation and Mindful Movement, each week,
will be involved in:
15 minutes guided meditation
30 minutes of mindful movement or yoga
Mindfulness strengthens our ability to pay attention to the present moment; to notice our thoughts, feelings and physical sensations with curiosity and without judgment. When inspiring awareness through mindfulness – instead of reacting Mindlessly, we react Mindfully
Remember …  your teen's Quality of Life can significantly improve
Socially, Physically, Emotionally, Cognitively and Academically
 when they choose to lead a consistent, healthy lifestyle!
Please REGISTER using the online Registration Form or by calling 231-935-0355 and include name, age, home address, and e-mail address. Once registered you will receive an invitation via your email for the ZOOM Classroom. Just click on the link and it will direct you to the classroom.
About the Instructor:   Wendy Weckstein, P.T., M.Ed. is a Physical Therapist, Wellness Consultant, and a Mindfulness Based Stress Reduction Teacher for Adults through Brown University. She is also certified in Mindfulness Based Stress Reduction for Teens (MBSR-T). Wendy provides health and wellness evaluations, customized wellness programming and healthy living and mindfulness classes for pre-teens, teens and young adults.